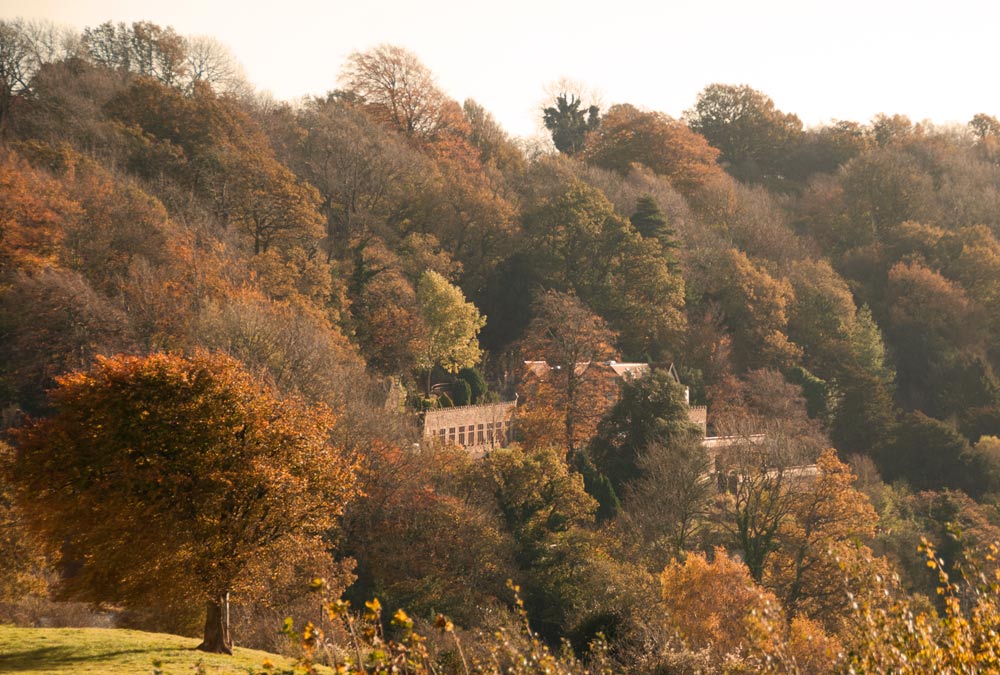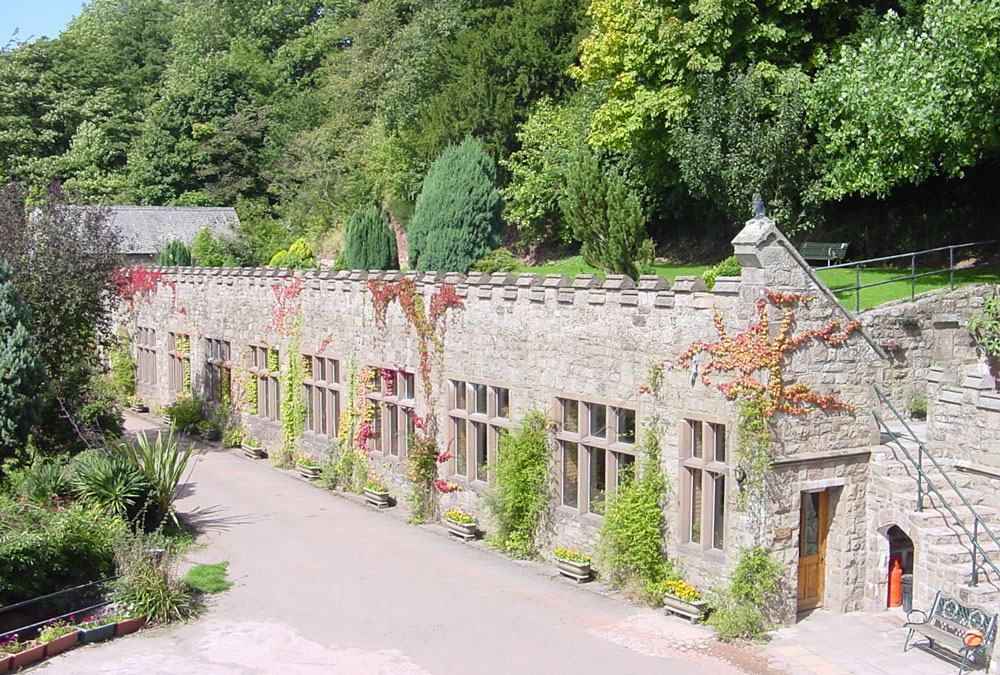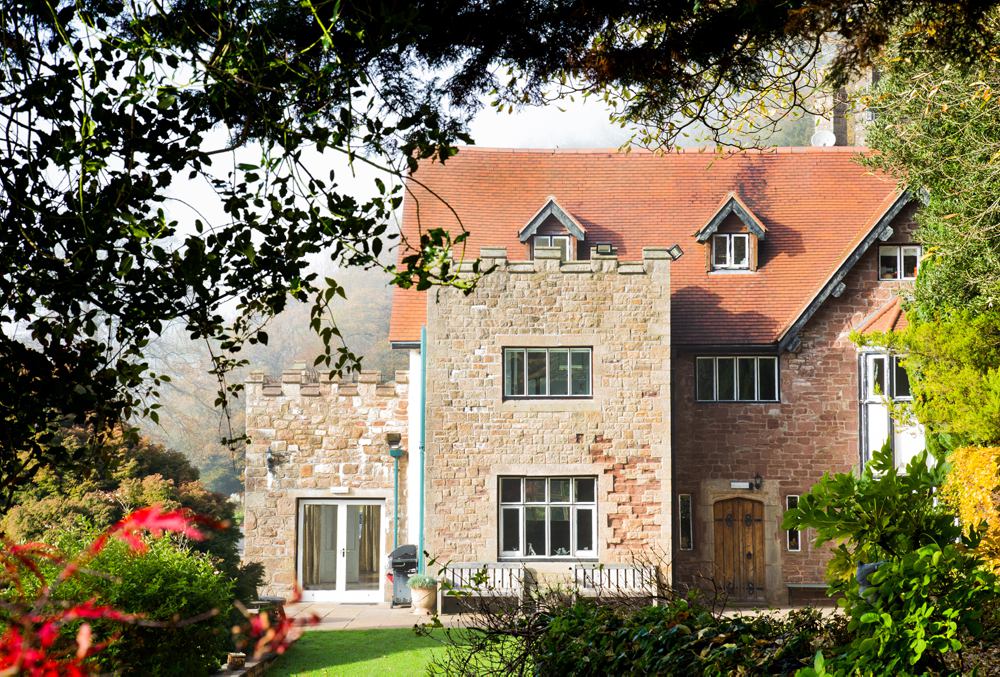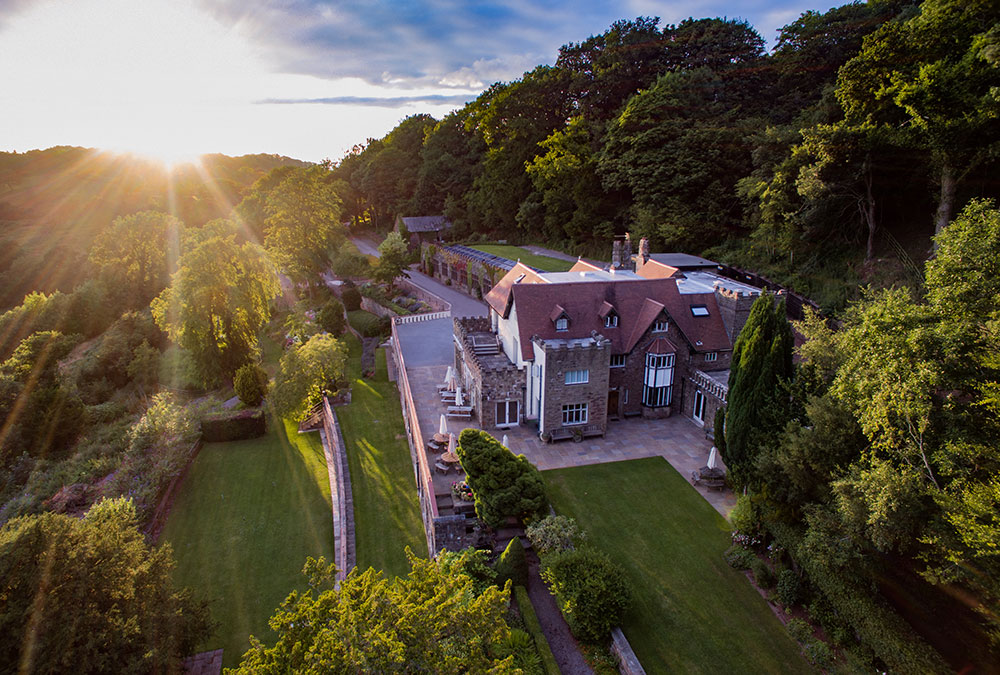 GET IN TOUCH
We really want to hear from you!
Whether you are enquiring about a booking, or are guests that have stayed at Caer Llan, your thoughts, comments and questions are always welcome.
For booking enquiries please give as much detail as possible, including the purpose of your visit, preferred dates and predicted number of guests as well as any other relevant information. This will enable us to respond effectively to your enquiry.
Here are our contact details that you can use to send us emails, call us or reach us by post. Alternatively if you would like to have a look what other people have said and photographs they have shared etc. Feel free to check out our social media pages:
ADDRESS
Caer Llan Conference Centre
Lydart, Monmouth, NP25 4JS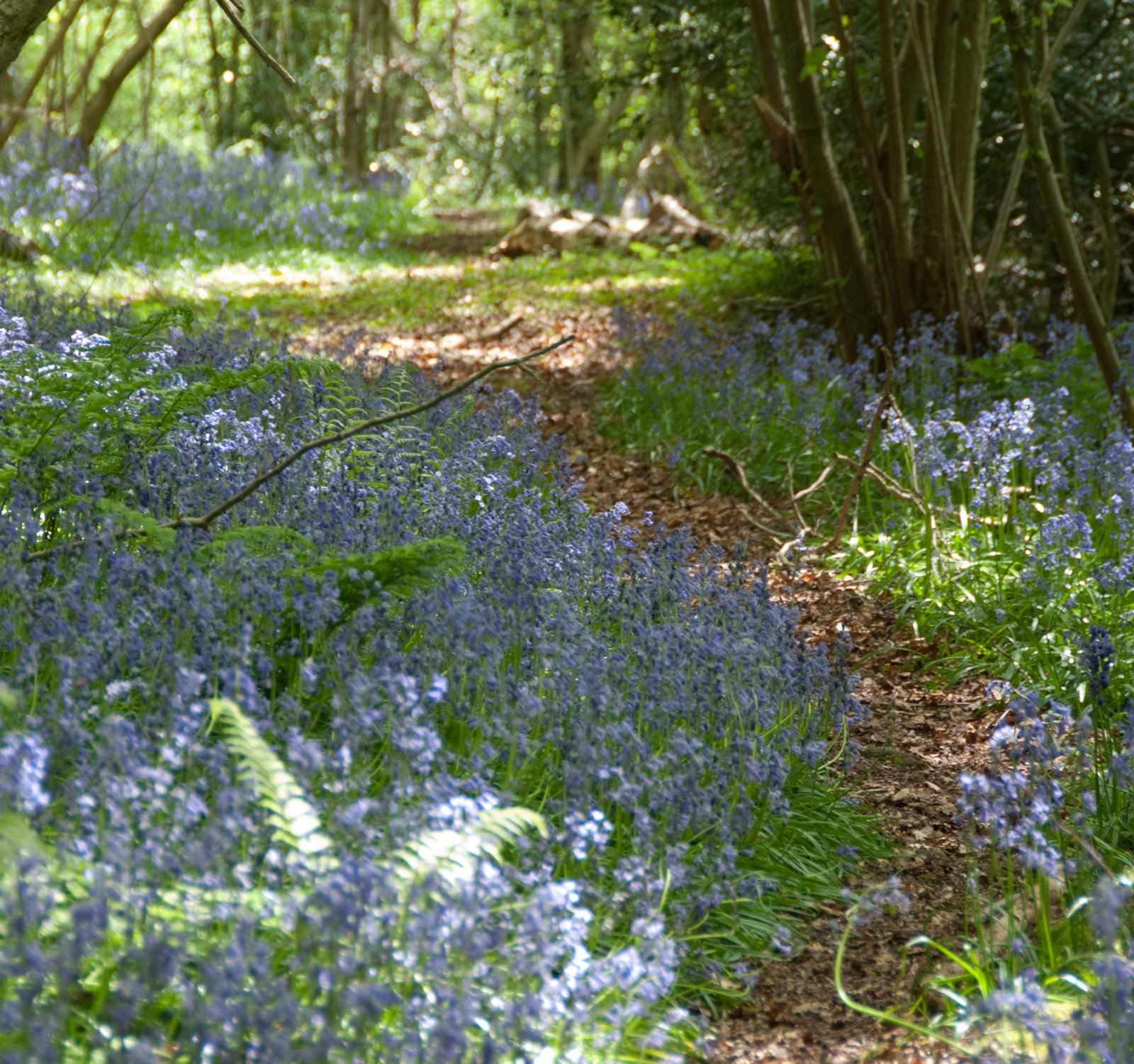 Caer Llan is our home, as well as an exclusive use venue. We respectfully ask that all prospective visitors make an appointment before arrival.
We are unable to accommodate unexpected visitors and it is very uncomfortable for us to have to turn people away.
Thank you for your understanding.
Our Location
Please note when travelling to Caer Llan using sat nav, we have a shared postcode with a neighbouring property (NP25 4JS). Some sat navs will give directions to the other property, 200yds away from Caer Llan.